The FA are still taking their time in deciding who shall be Fabio Capello's successor for the role of England manager, with director of development Trevor Brooking saying: "We're not in a rush. We have a couple of months to take it forward. I don't see anything happening soon.
"We obviously want to be aware of all the sensitivities before taking it forward. There are sensitivities."
Although Tottenham manager Harry Redknapp remains the firm favourite for the job, it has been revealed that the FA have drawn up a shortlist which includes big names such as Real Madrid's Jose Mourinho, Barcelona's Pep Guardiola and Arsenal's Arsene Wenger. With just 4 months left until the Euro 2012 tournament a new manager should ideally surface in May, but judging by the ambitious names the FA are gunning for we may witness a manager being flown in at the last minute.
Stoke manager Tony Pulis disagrees with this method, saying in an interview yesterday: "I think everybody universally believes that Harry Redknapp should have the job and I think the FA should do that as quickly as they can.
"If Spurs allow him to go and both parties agree – whether Harry stays at Tottenham until the end of the season or it is done immediately – I think we should be able to just forget all the speculation. No disrespect to Stuart Pearce or anyone else, but I think Harry should get the job.
"I spoke to him the other day and I know that he is desperate for Tottenham to do well, so I doubt he will take it while the season is still running.
"But if the FA are thinking he should be the manager to take England on further, then I think it all needs sorting out before the European Championship – even if he is just there as an observer and allows Stuart to do it."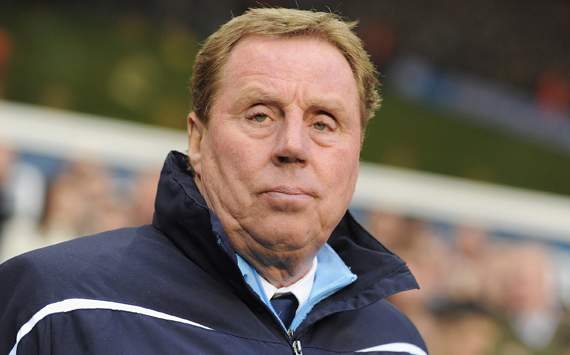 Redknapp has previously said that the FA have not approached him concerning the job (though that may have changed now), but that his priority remains with Spurs. Meanwhile, interim manager Stuart Pearce has stated that he will take England to the Euro tournament if a replacement was unavailable, but that he would not be prepared to take England through the World Cup 2014 qualifiers.
"At this moment in time in my development I am not ready for the senior international job," said Pearce, "but I feel more than comfortable preparing a team to take them to a major tournament. I have no doubts about my ability."
"All I have done is bought my employers some thinking time in regard to the next manager coming through the door. If they have got someone in place all well and good. If they need someone to fill in, fantastic, I'll do it with pleasure, the planning is all in place.
"It's an ideal situation for the Football Association to be in, I believe."