Another difficult round of games in one of the most difficult groups, here's our analysis of today's Group D matches:
Sweden V England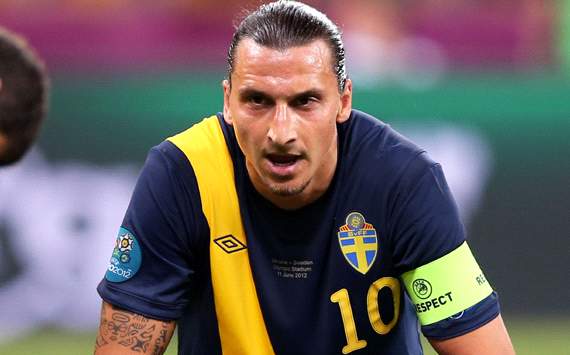 Sweden and England have a long and vaguely irritating history, with their last three competitive games ending as draws. England coach Roy Hodgson, who lest we forget once coached the Swedish national side very successfully, knows Swedish football better than anyone, and he has been quoted today as saying that England will be looking to counteract the Swede's central play by getting down the wings and playing crosses, which is no doubt where Liverpool's Andy Carroll comes in.
While some will no doubt bemoan Hodgson's removal of young hopeful Oxlade-Chamberlain from the starting line-up following the 18-year-old's pacey start against France, Hodgson is clearly hoping that Carroll's 6'3" frame will see him sneak a header or two into the back of the net. Carroll will be paired with Manchester United striker Danny Welbeck, a new and inexperienced striking combination for England, with the two having only 10 international caps between them.
On the other hand, Sweden are coming off the back of a big loss against Ukraine, home nation and underdogs of Group D, who managed to pull off a 2-1 victory in their match last week. Sweden manager Erik Hamren called the loss "one of the worst moments of my career", and captain Zlatan Ibrahimovich was reportedly displeased with the rest of the squad's blithe attitudes following the defeat.
If Sweden were to lose today then that would effectively be the end of the tournament for them, so England should expect a difficult attacking game that they may be unable to win using the defensive tactics on display during their meeting with France.
Odds
Sweden 11/4, Draw 23/10, England 21/20
Ukraine V France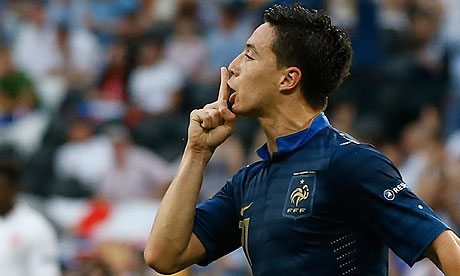 Following their 2-1 upset against Sweden, Ukraine are no doubt hoping to carry that form over to their match against group favourites France. However, their odds of winning are slim, with France thus far unbeaten against them competitively with three wins and three draws to their name.
France are said to have experienced some difficulty in adapting to the climate of the home country but are understood to have now worked past this, and are looking likely to improve upon their slow performance in their tough stalemate against England. On the other hand, Ukraine coach Oleg Blokhin has noted that the French were "walking slowly" in their last game and is looking likely to have ordered Ukraine to capitalise on this, which could prove to be a problem for France if they continue to struggle with the weather conditions.
France, who have an unbeaten streak of 22 games, are expected to overcome Ukraine here despite the home squad's stunning start to the tournament.
Odds
Ukraine 14/5, Draw 23/10, France 1/1
Header Image: FA, Ibrahimovich Image: goal.com, Nasri Image: Guardian